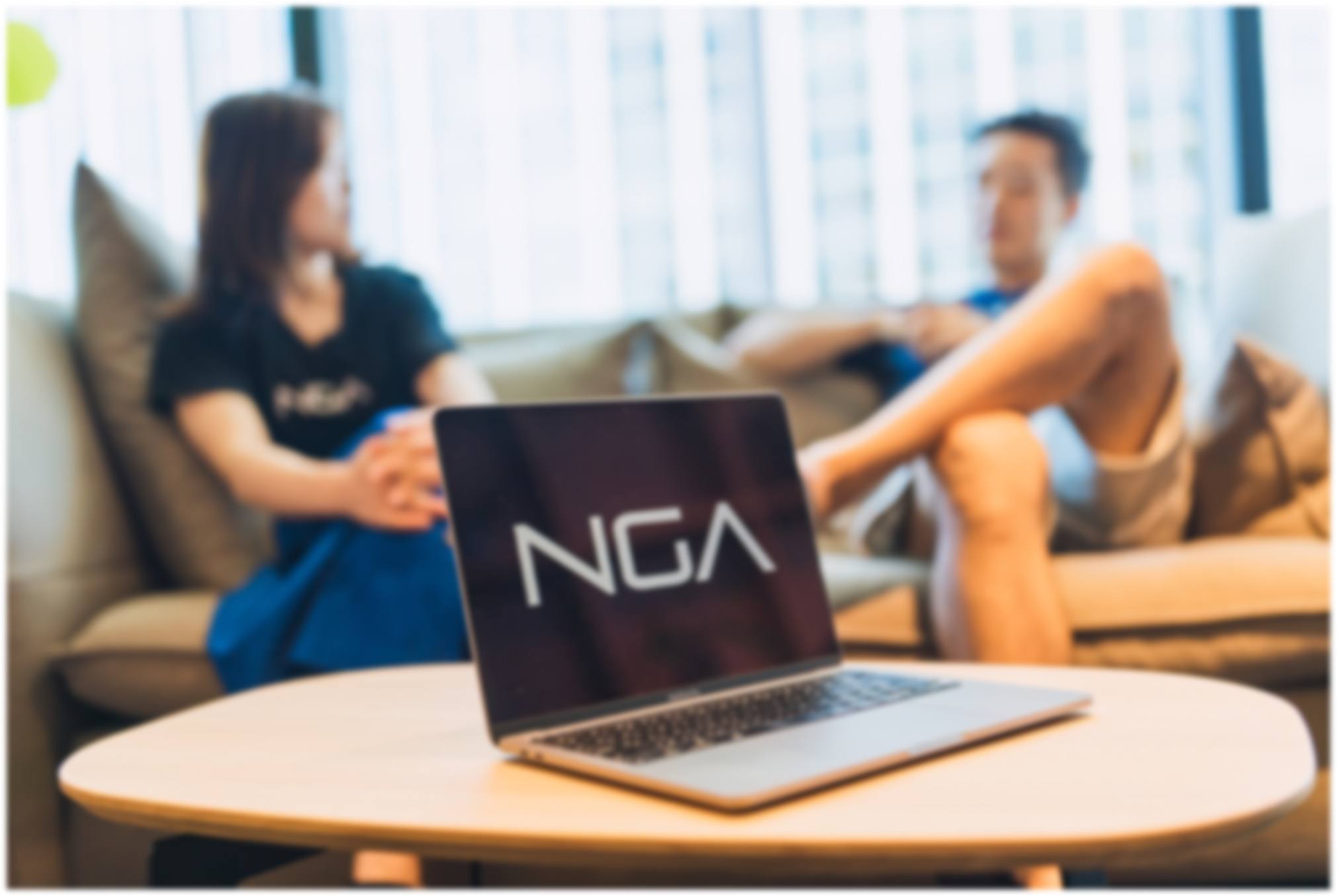 Why Invest NGA?
Why
Invest
NGA?

We are an Internet technology company based in Tokyo. 


We design and develop multiple applications for both iOS and Android platforms.

Our team has a proven record of success conducting business in Japan in the past decade.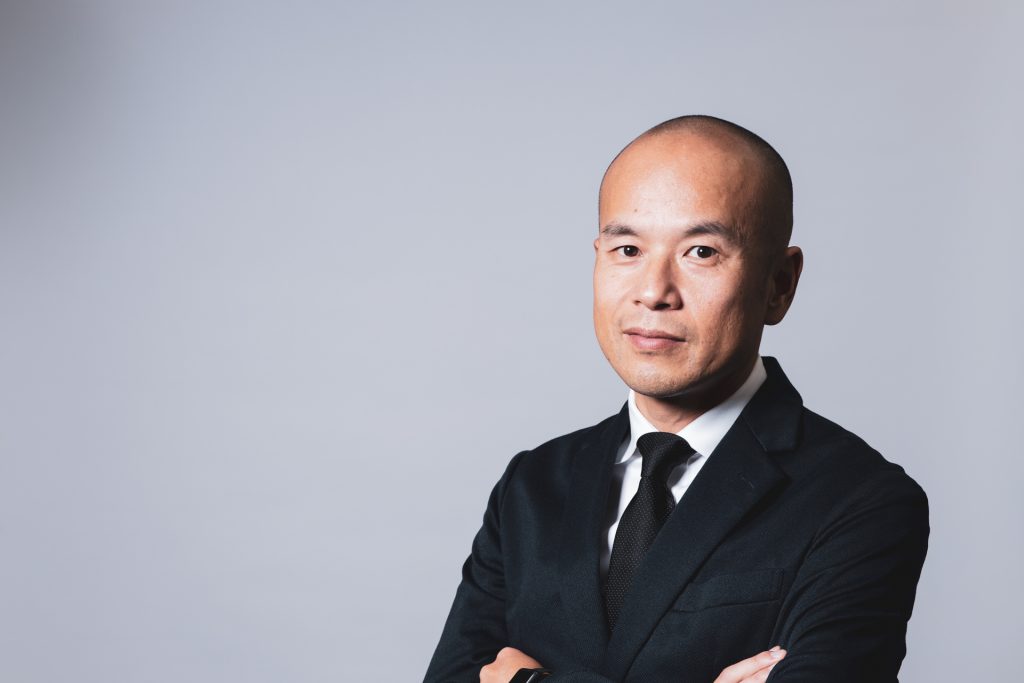 Former Head of Digital Business, Dentsu China
Former vice President & Head of Tiktok Japan, Bytedance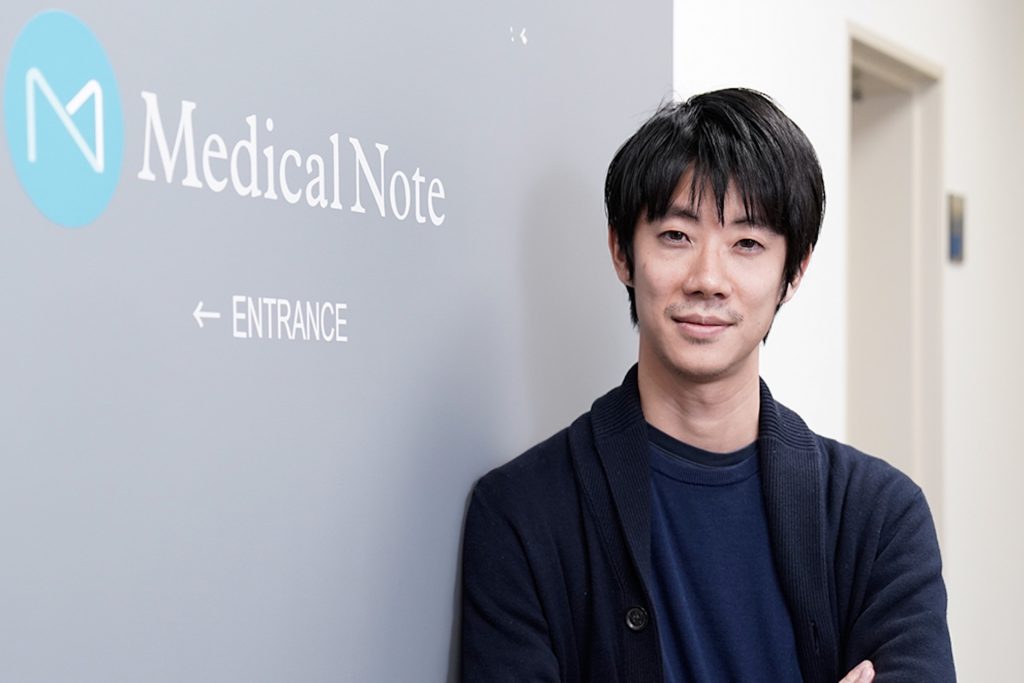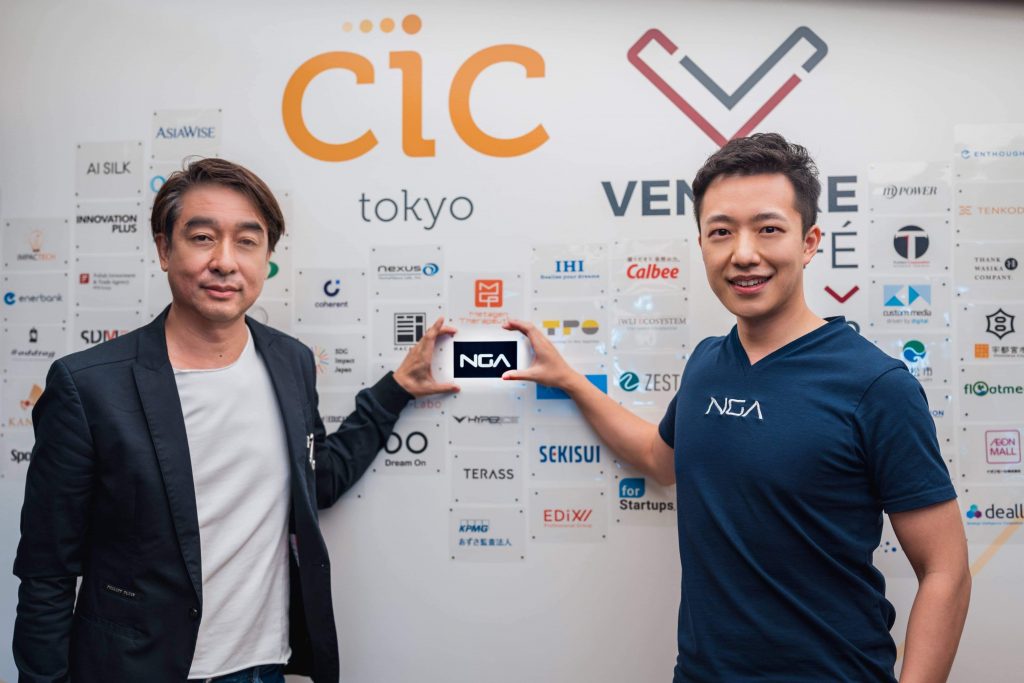 Chairman,A.T. Kearney Japan
Chairman,CIC Japan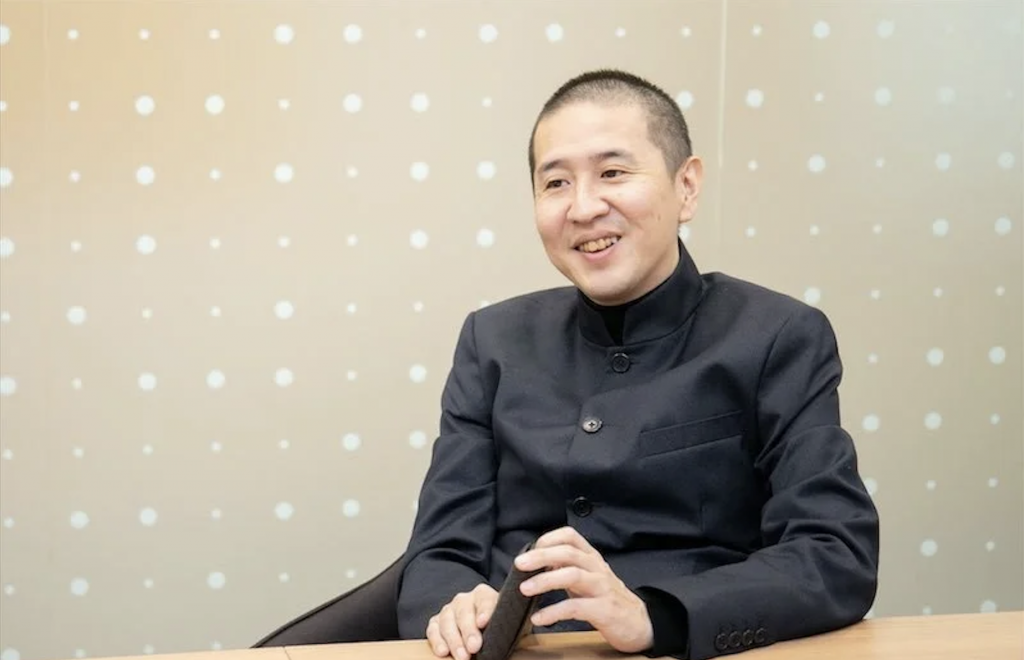 Executive Director & Chief Business Officer,
Z Entertainment
CEO,GYAO Corporation
CEO,Cross C Inc.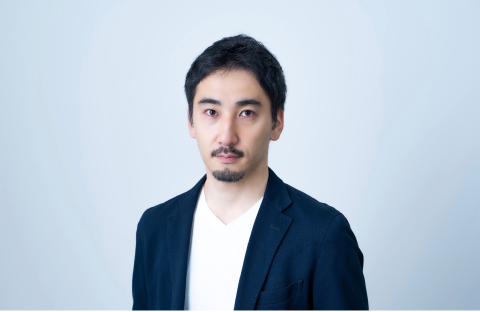 Representative Director, Giftee Corporation
TAKAAKI UMEZAWA
Chairman, A.T. Kearney Japan・ Chairman, CIC Japan
Umezawa-san has 25 years of consulting experience in Japan and the United States and is a global leader in the consumer and retail practice. His areas of expertise include corporate strategy, innovation and urban development. He is currently building a start-up community as the Chairman of CIC Japan, which is the largest city innovation center in Japan.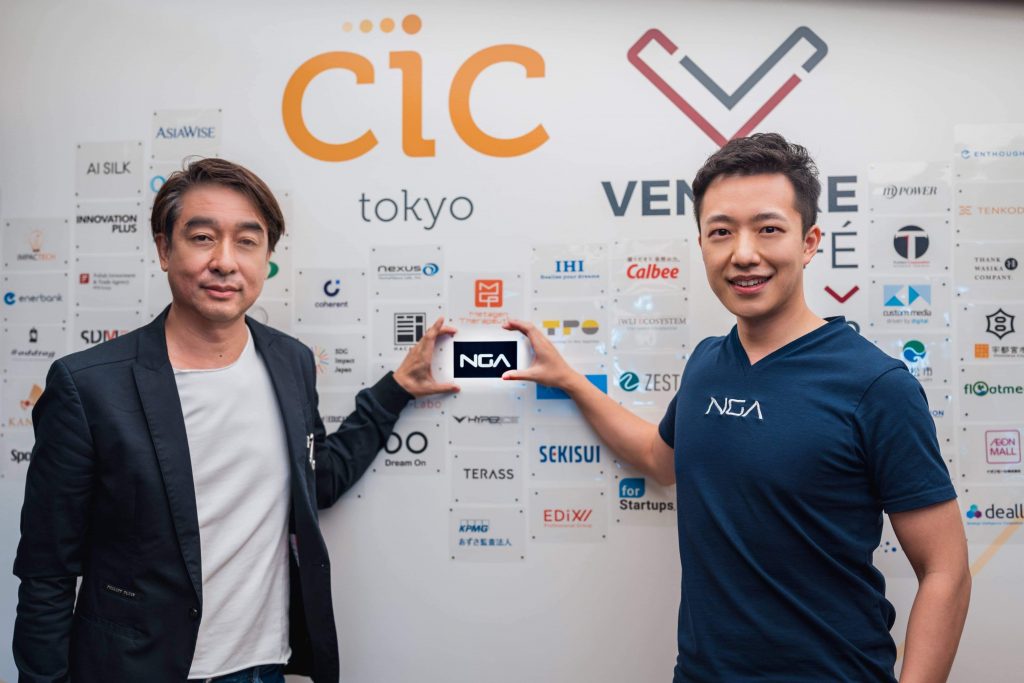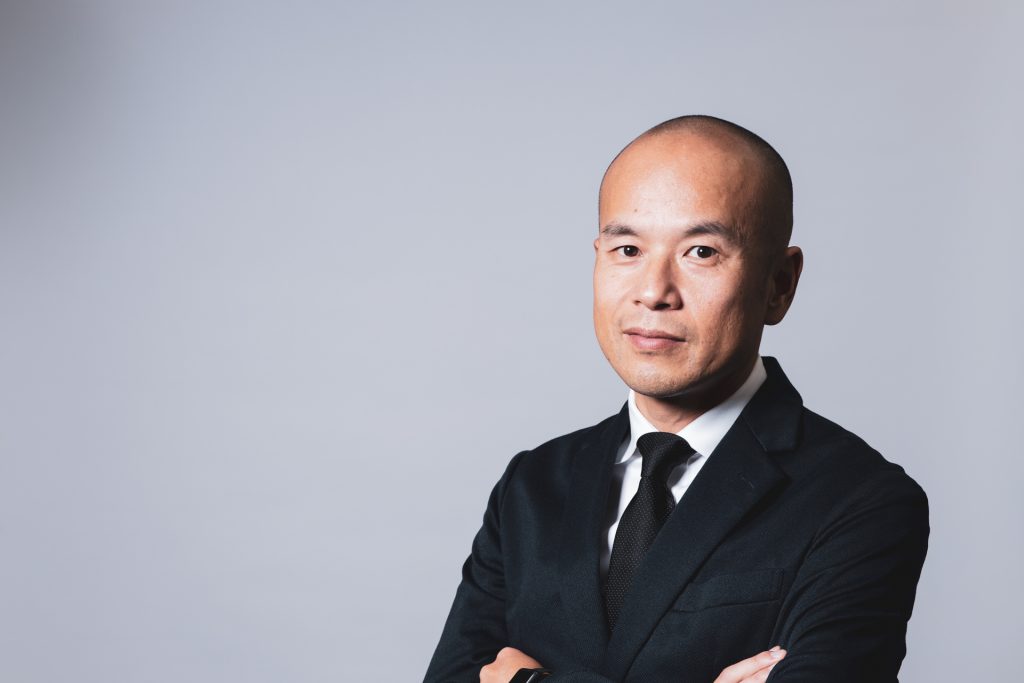 Masaki Nishida
Former Head of Digital Business, Dentsu China
Former vice President & Head of Tiktok Japan, Bytedance
During his time at Dentsu, he has involved with all types of digital business in domestic and overseas markets. He has been seconded to Beijing twice and supported the establishment of Bytedance in Japan and set the foundation for the rapid growth of Tiktok Japan.
9 REASON WHY YOU SHOULD INVEST US
MARKET POTENTIAL

Japan is the third largest economy in the world with stable infrastructures that supports mobile business. Currently, their ARPPU is about 8~9 times of China and 20 times of Southeast Asia countries.
ENTRY TIMING
Japan has entered the era of mobile payment since 2021 and major players have started fierce competitions to win over the market.
Knowledge Foundation

Our team has studied hundreds of popular apps for more than 2 years and has gained deep understanding of the development techniques, operating structure, business model and marketing strategies.
LATEST TECHNOLOGY
In the past decade, mobile business has grown rapidly along side with increasing penetration of smartphones globally. Due to its huge population, China has rich experience utilizing latest technologies to help its growth of multiple popular super apps.
Creativity
Our team members have a diverse background of education and work which contribute to the inclusiveness and creativity of ever product in the NGA family.
LONG-TERM VISION

We have long-term plans and ambitious goals. Meanwhile, we emphasis the importance of managing everyday work at hand.
SOCIAL VALUES
We pay attention to the social values that every product bring and therefore, will actively initiate the development of products that may not be profitable but have positive impact to the community.
GLOBAL MINDSET

Our team, our investors, our global remote working strategy, and even our product positioning, all start with a global business mindset.
NGA FAMILY

Each one of our team member, our investor are all leading professionals in their own field. Join our NGA family may bring values that exceeds your expectations.
Why we start
もっとこういうアプリがあれば良かった、などの声から生まれたNGA。モバイルインタネットの特性を活かし、より便利に、より手頃に、より活発に。アプリで人々の生活の質を向上させる
What we do
人々が心の奥で望んでいて、しかしまだ誰もやっていないサービスで、日常生活の様々な場面における課題を解決していく。
How we achieve
新しい技術を用いる海外開発者の優れた経験、
スピード感と日本独特のクリエイティビティ、洗練されたデザイン、優秀な業務プロセス設計を融合した、グローバルなチームがクリエイトします。
Who we corporate with
すべての人に「微笑み未来」をもたらすミッションを抱え、企業、政府機関、NGO組織など幅広くの主体と連結し、イノベーティブかつ便益なアプリを創出し続けている。
    初めて日本に来てから、私はすぐにその綺麗な町、整っているお店、一人一人に寄り添ったサービスに心を打たれました。ここが今後自分が長く生活していきたい土地だと思いました。20以上の国を渡った経験を経て今、その思いが更に強くなったのです。
    過去10年間、コンテンツ商社JCCD.comとAI商社AiBank.jpの代表として、私は常に日中を行き来しています。出張をするたびに、どんどん進化していく中国の便利なアプリケーションにいつも感服しています。またこれは私の周りにいるたくさんの中国人と日本の友人の気持ちでもあります。
日本でも同じサービスがあったらいいのにと、私たちは同じ思いでした。
    ところで10年が過ぎても便利なアプリはまだ少ないのが現状。その間、私たちは2年間をかけて、中国の素晴らしいアプリを本に整理し出版しました。ありがたく好評を頂き、ベストセラーをいくつか獲得できました。
    しかしながら、私たちが思い描く優れたアプリケーションはまだ世に出ていません。もうそれを成し遂げる使命は私たちにしか実現できないと、切実に思いました。
     2021年、私は日本の各業界をリードする先輩たちに出会い、彼らも私の考えに深く同意しました。そしてこのプロジェクトのエンジェル投資家として、私たちの思いが実現できるよう支えています。
こうして、私たちはNGAを創立し、優れたアプリで、日本、そして同じニーズを持つ世界中の人々により良い生活をお届けしたいと決心しました。
    これは決して容易なことではありませんが、皆様の支えの元で全力で頑張ります。


CEO
Alex Wang
investors

9

Funding Information

Pre-A/Seed
(Est. close by December 2021)

Expected investors

mainly Japan-based VC and CVC;
Global VC also welcomed

Target Amount

Non-disclosure